Head Table/ Buffet Table/ Cake Table Lighting Rental



We deliver and set up table lighting for weddings, parties and corporate events in Long Beach, Los Angeles, Orange County, Anaheim and all of Southern California.

We use pin spots, down lights and spots lights to highlight defined areas such as a buffet table, desert table, gift table, sweetheart table, gaming table/ casino, lounge/ VIP area or bar. Prop lighting and spot lighting of performers/ speakers is available.

Many of our table lighting rentals are self contained and battery powered so there are no unsightly cords! Our wireless LED uplights and spot lights are very bright and can highlight your entire room/ party area, turning it into an EVENT.

Place an uplight or two under a table that has a light colored linen and the entire table will glow in the color(s) of your choice.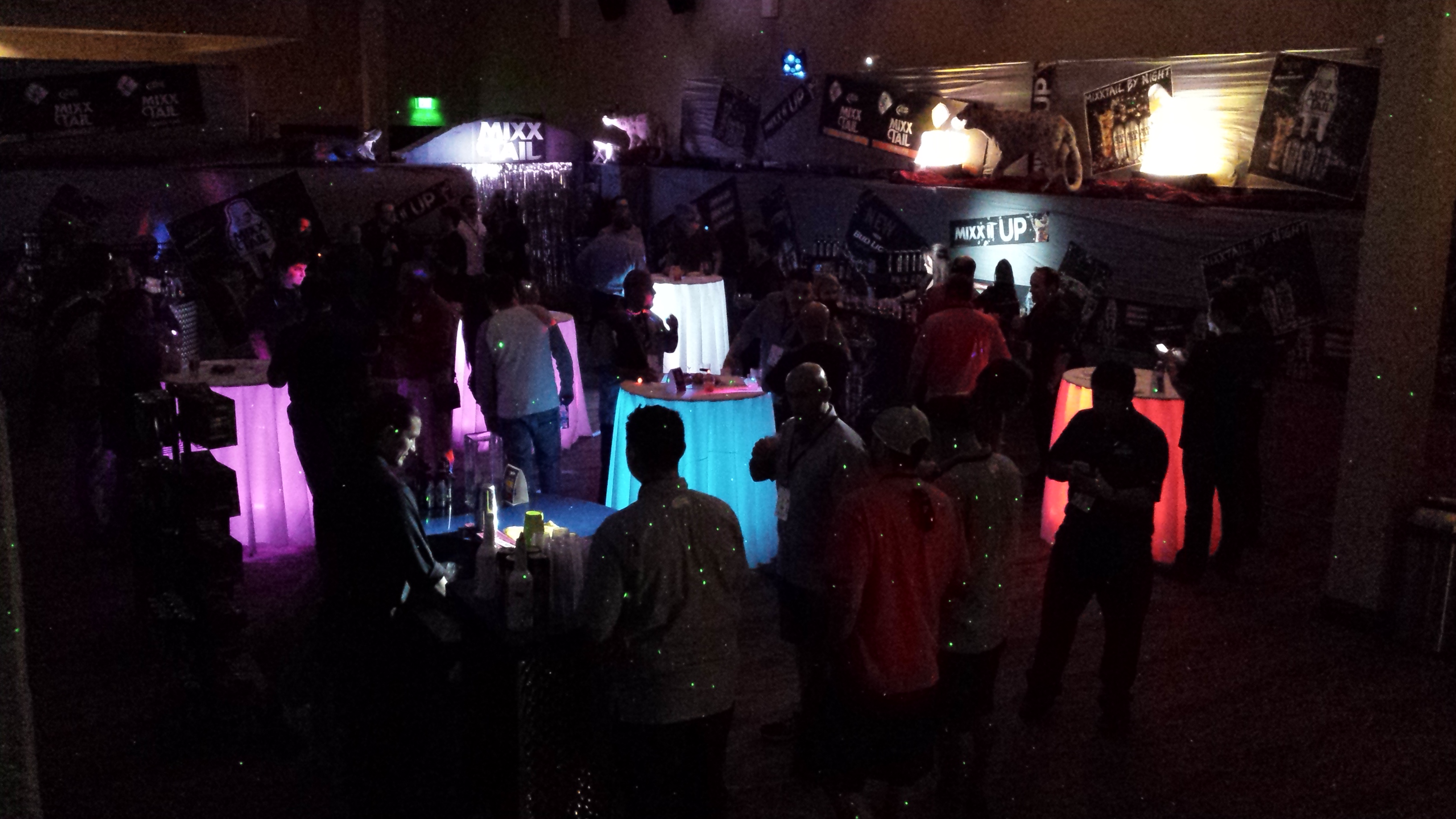 Use spot lights to highlight or emphasize any area you want to draw attention to. We have mini spots that can fit anywhere and make your table, bartender or performer pop!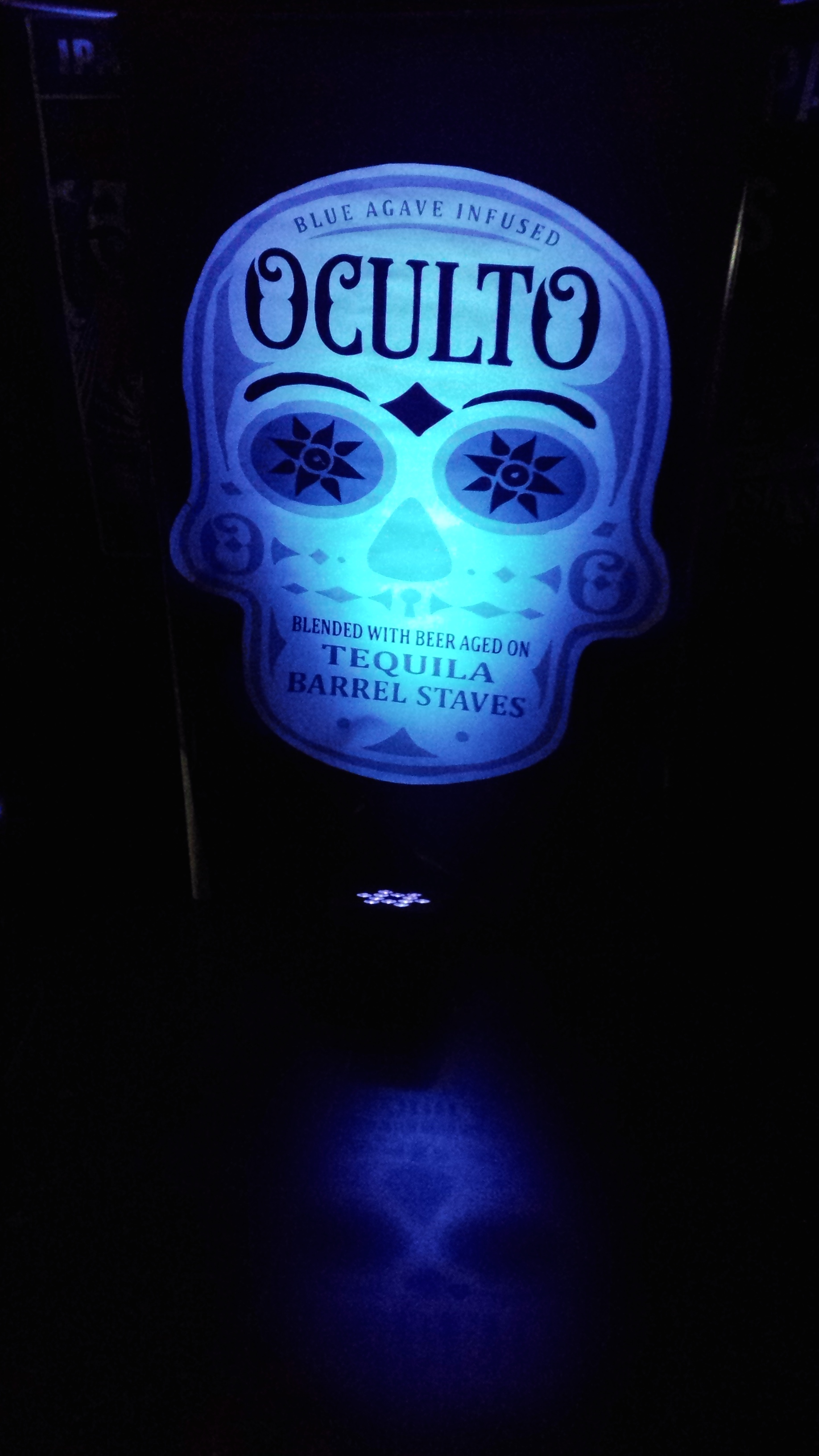 Get a custom gobo with your logo or insignia and project it onto the ceiling or floor. We can do a full color message or graphic of your choice, making your image unforgettable for all attending.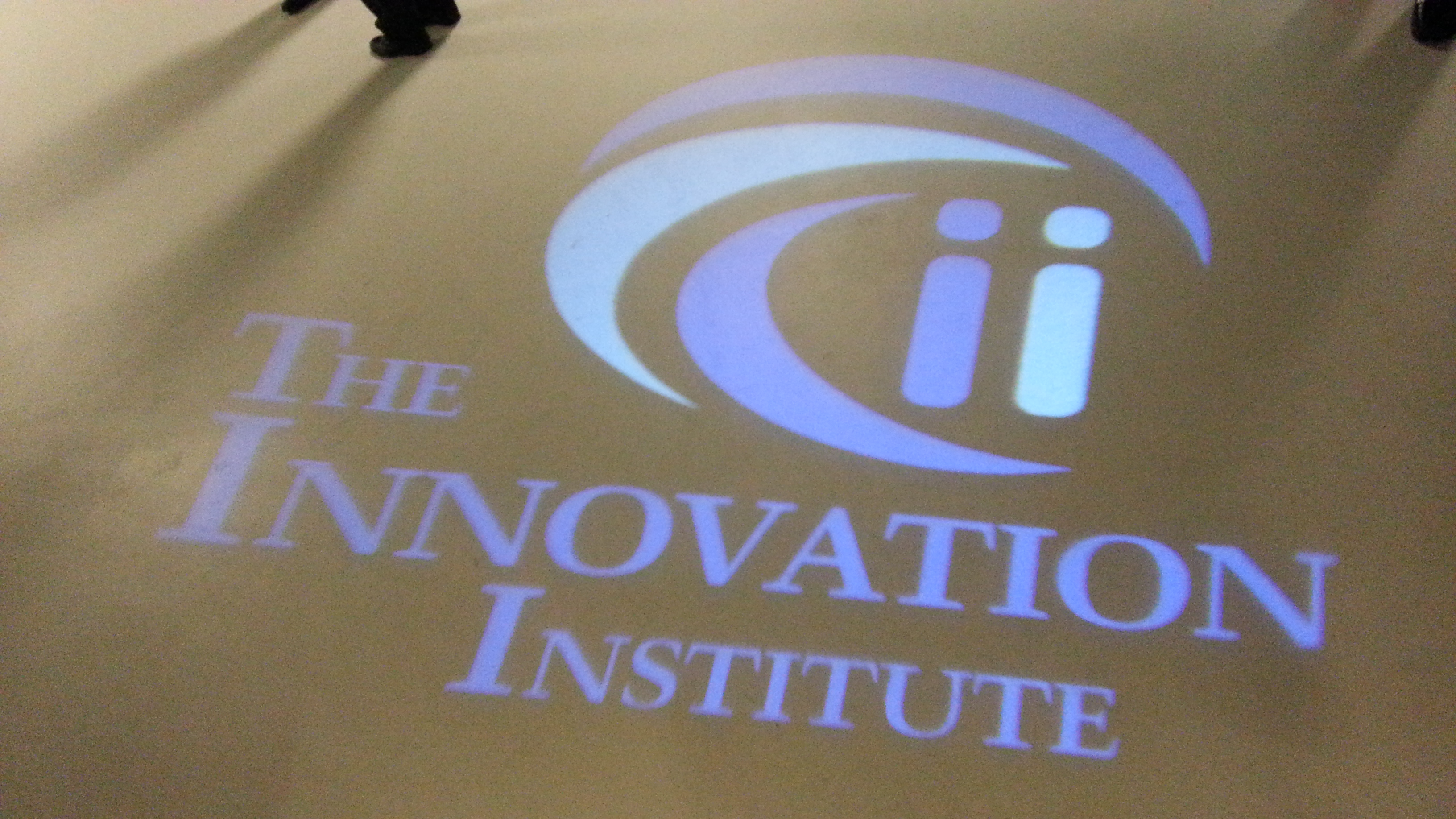 Use vertical truss to set yourself apart. The truss is reflective, polished aluminum for that clubby, rock and roll look but can also be covered in white spandex to dress it up. Interior lighting makes it glow in any color of the rainbow. Truss is six and a half to 9 feet feet high.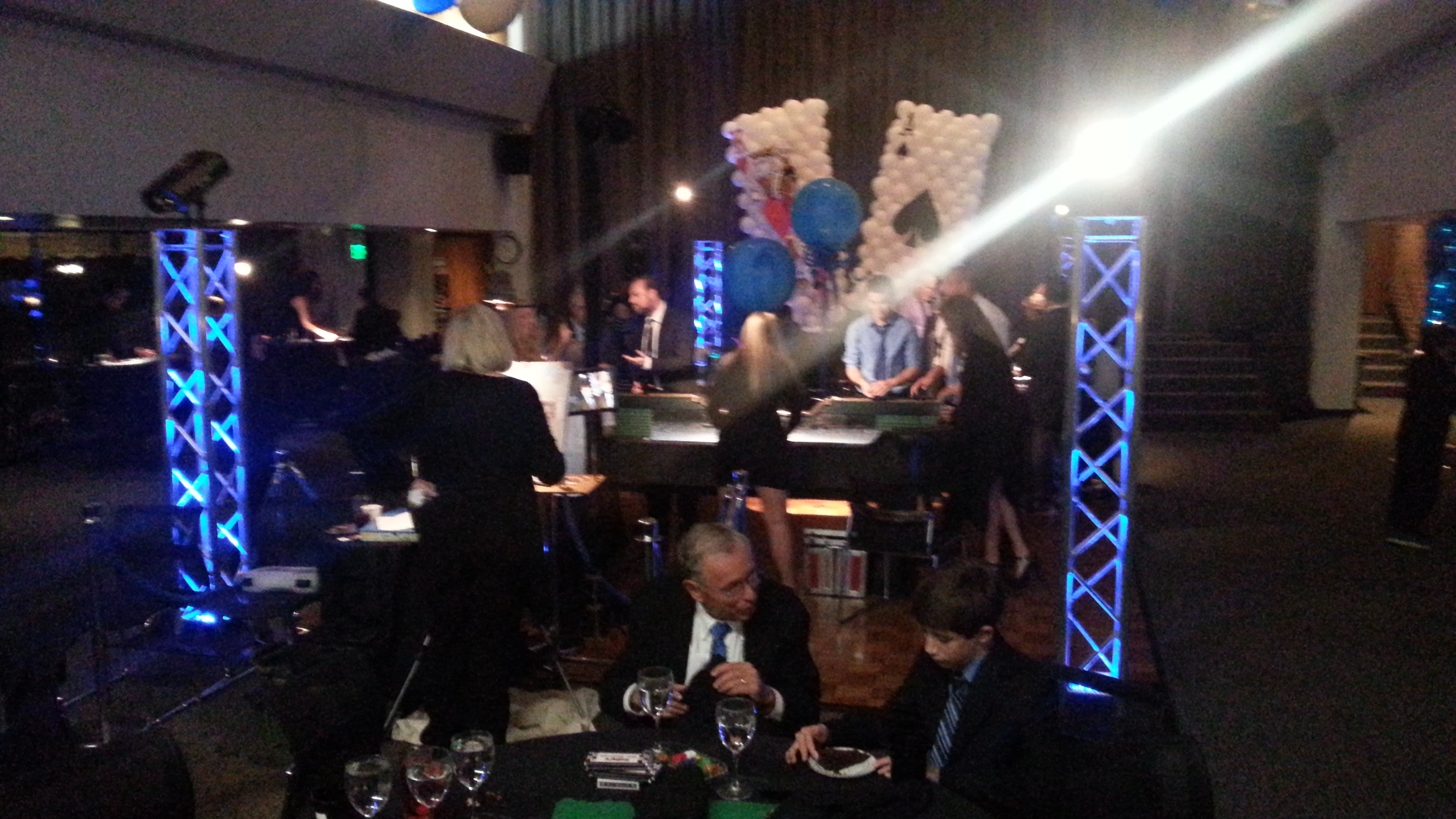 We have provided accent lighting and sound for corporate clients such as Verge Advertising, Straub Distributing, True Religion, Hub International, American Pharmacists Association, Microsoft as well as many private events.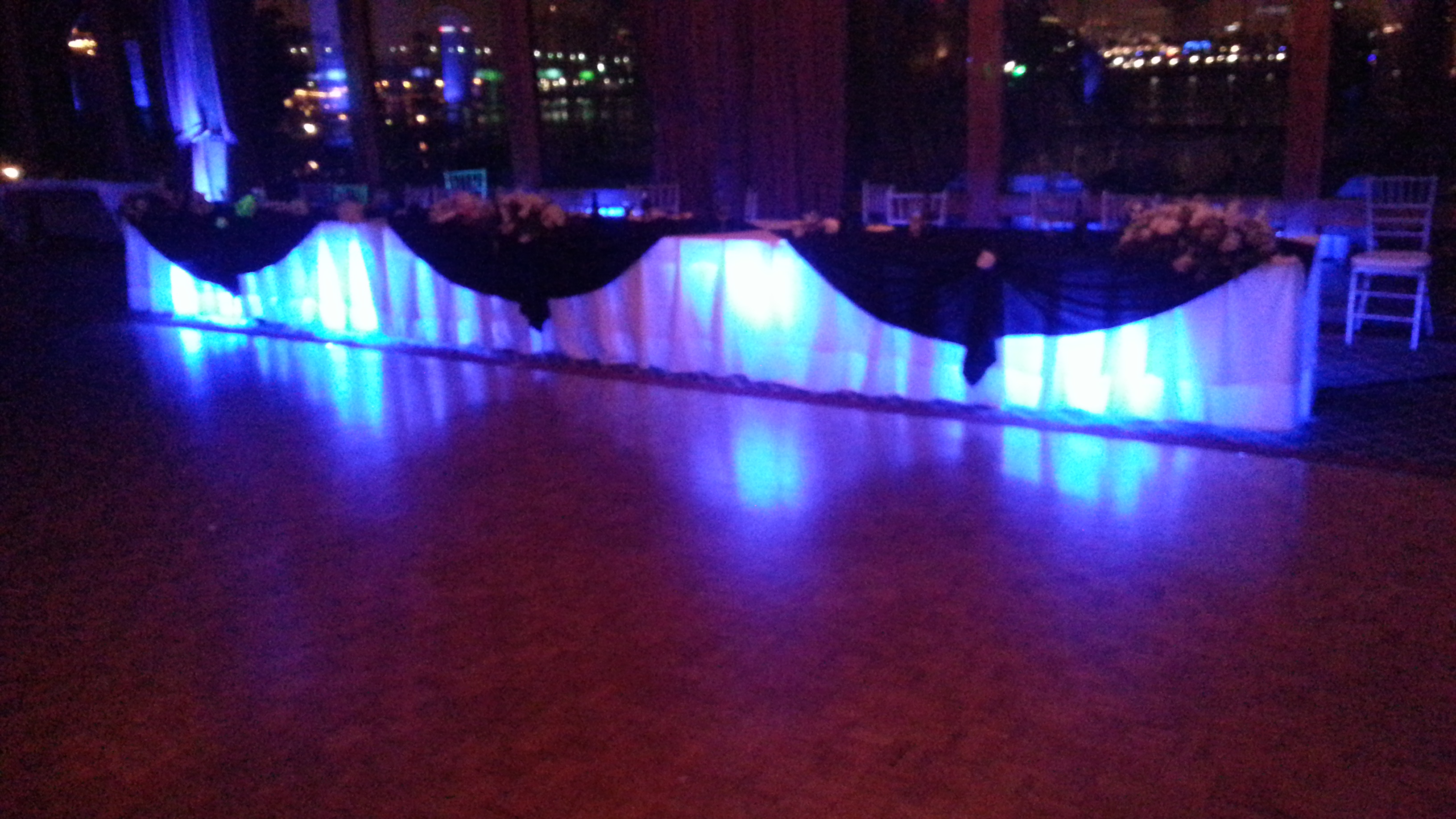 Rent table lighting from us and we will deliver, unload and set it up including all needed attachments, clamps, extension poles, wraps, power cords, tripods, sandbags and remotes.




---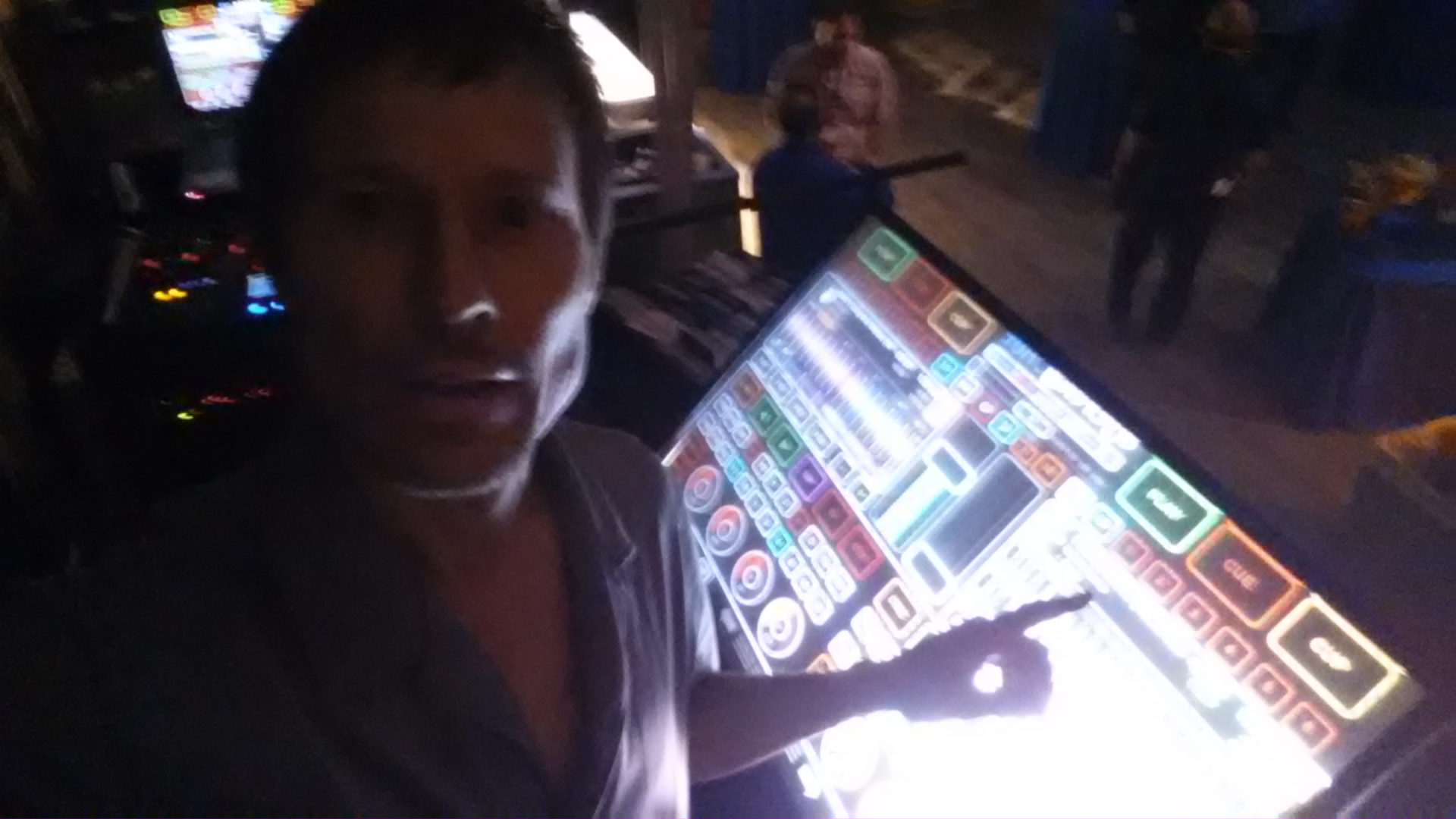 We bring the noise too! DJ Craig can play any style of music and compliment any theme. If you are planning a one of a kind event, get the right Lighting and Sound.

To schedule an appointment with DJ Craig or inquire about date availability, please call 949.362.3535.


Click Here For Wedding Table Lighting Rental Pics




Warning:

The use of DJ Craig's sound and lighting may cause spontaneous partying!



The contents of this page are proprietary and exclusive property of DJ Craig. Any unauthorized use or reproduction without express written consent is prohibited.





Copyright © 2007-2022, Creative / DJ Craig / djcraig.net





All rights reserved.