Block Party DJ, Carnival DJ, Festival DJ for your house party, special event, birthday, grand opening or fundraiser. DJ Craig has performed for parties of 50 to 5,000 in the So Cal area.

We play high energy, family friendly hit music from every era, genre and style. Our compact systems fit practically anywhere, even in small spaces. And if you need to cover a large area with sound, our JBL 715s provide

"the highest level of performance available from a speaker that can be placed on a pole or standard speaker tripod stand."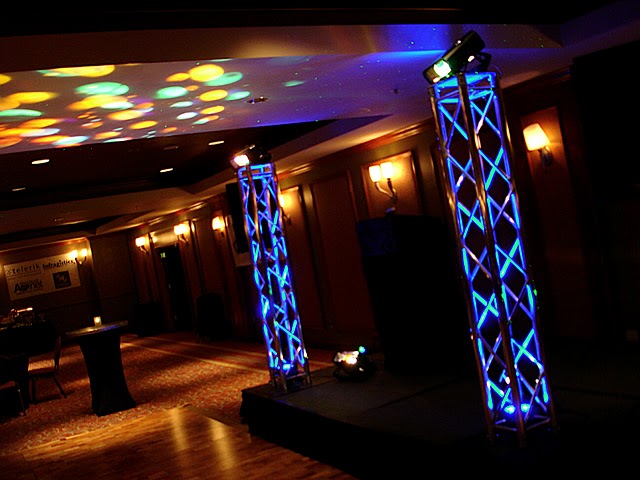 Click here to see more party lighting effects!

Give your venue a unique look with the use of special effect lighting. Color washes, spot lights and high-tech club lighting can be added with or without a DJ package.

If you need the right Festival DJ or Carnival DJ please call DJ Craig at 949.362.3535. Block Party DJ Craig.Net is an approved iTunes Affiliate.






Warning:

The use of DJ Craig's sound and lighting may cause spontaneous partying!



The contents of this page are proprietary and exclusive property of DJ Craig. Any unauthorized use or reproduction without express written consent is prohibited.





Copyright © 2007- 2022, Creative / DJ Craig / djcraig.net





All rights reserved.



DJ Craig.Net Is Funmusic For Your Festival, Carnival Or Block Party!