Disco Playlists
These are my actual 70s Disco Playlists compiled from years of DJing amazing parties.

Includes some 80s (cause we all know Disco never really died) and a few classic Rock songs of the era.


---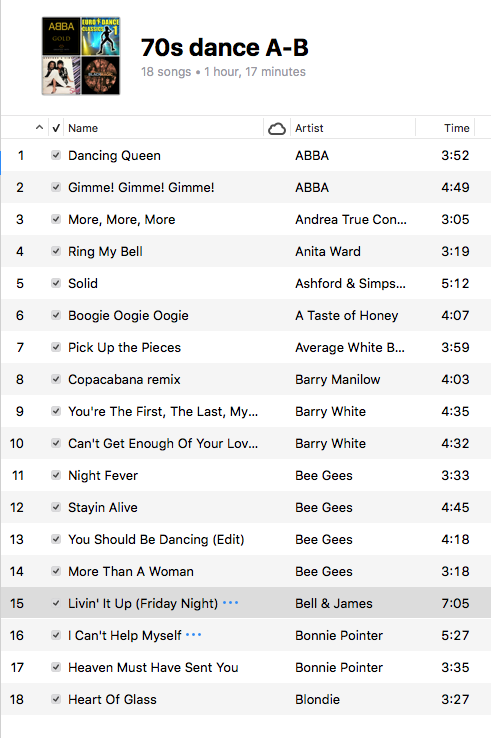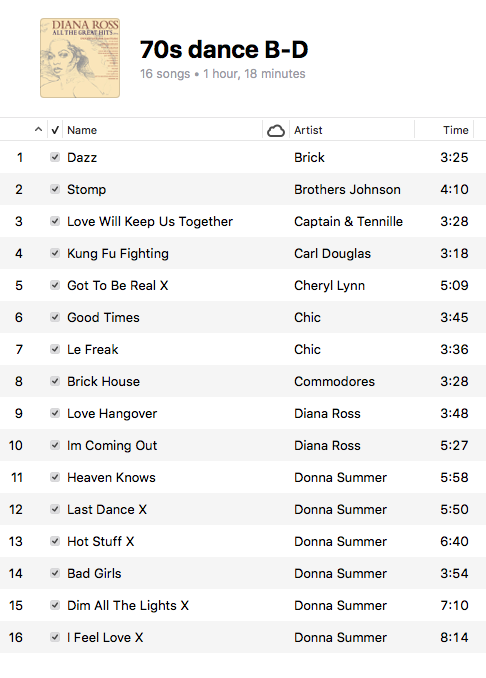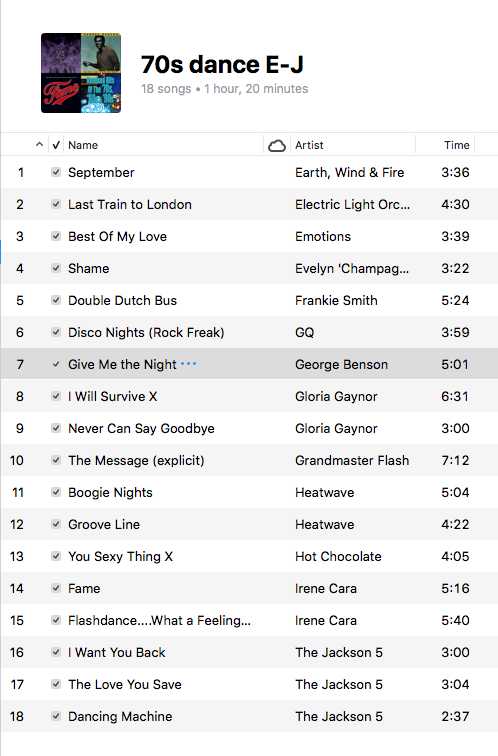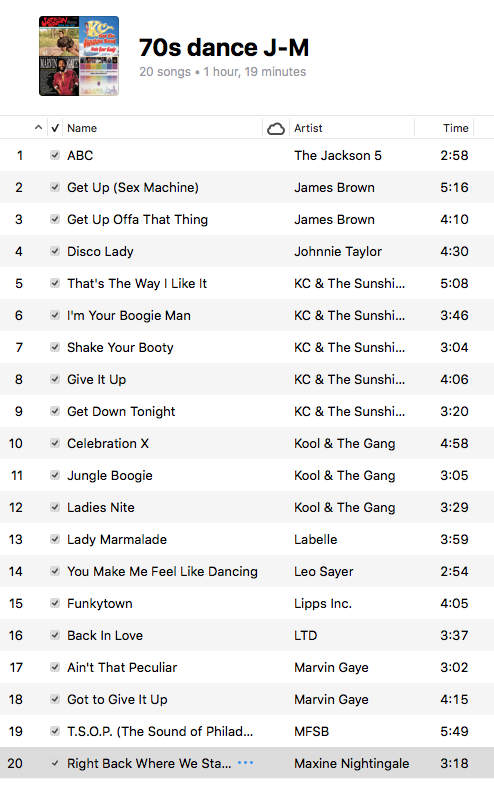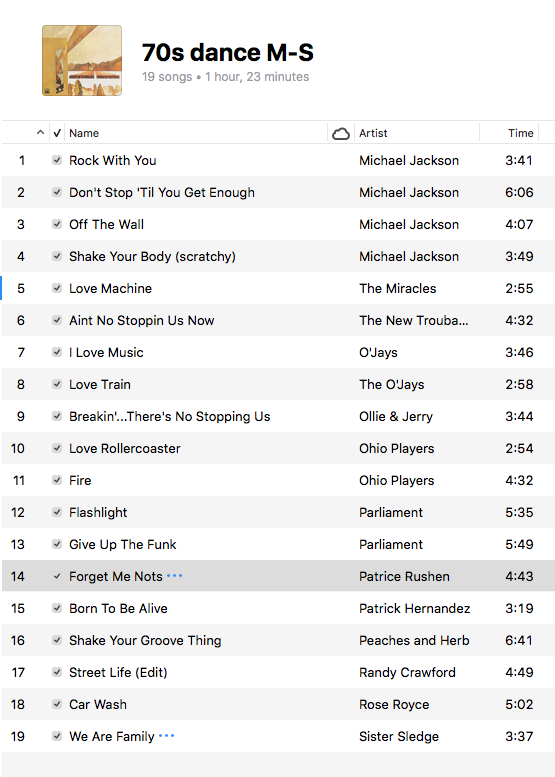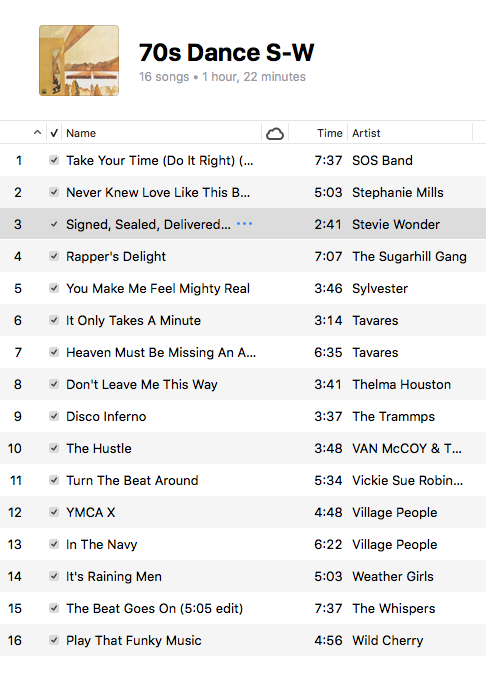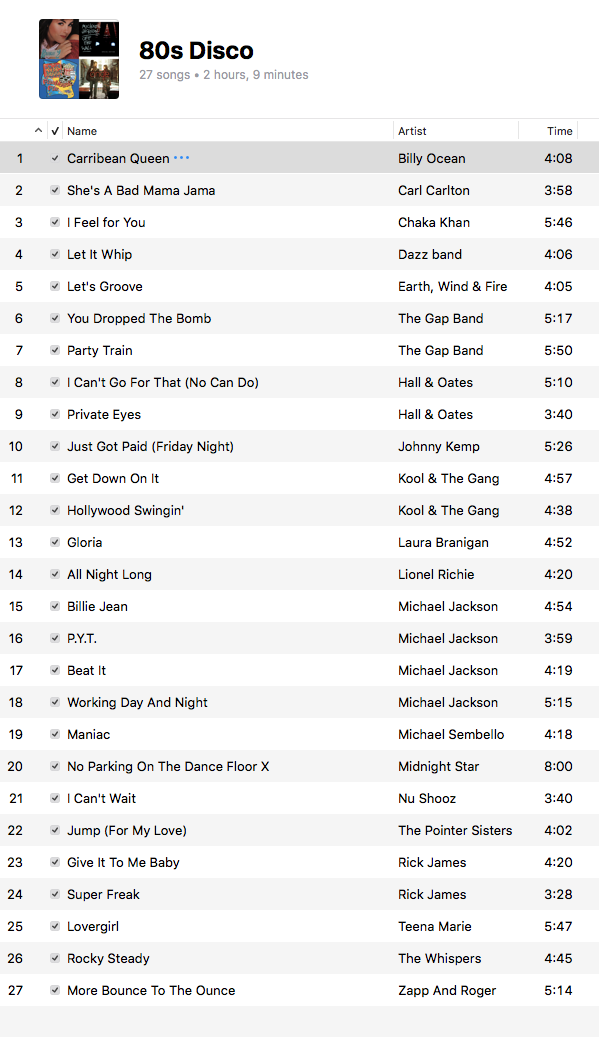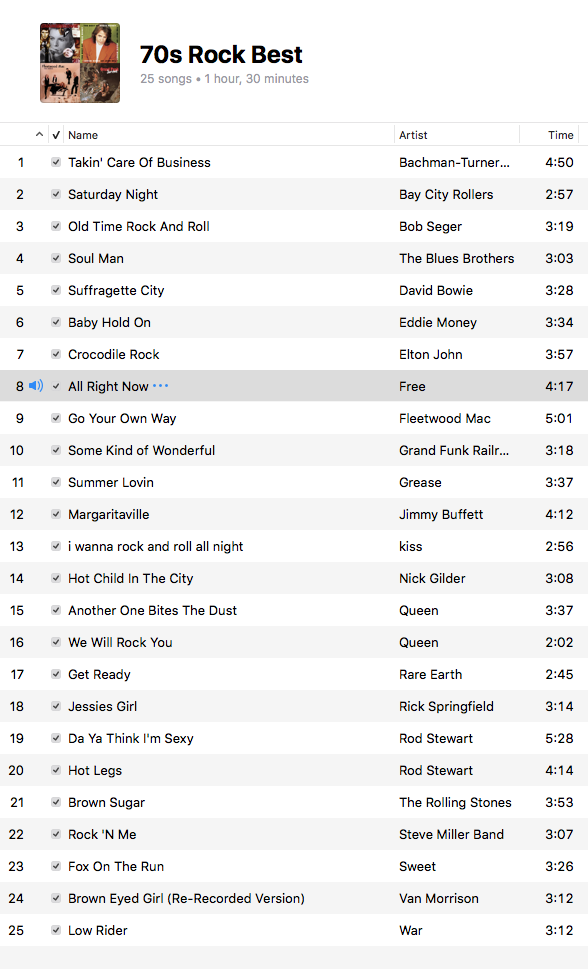 These playlist represent over 11 1/2 hours of the absolute best, most danceable party music from the late 70s, early 80s Disco era. We also bring our MASTER music library to every event. It contains every genre, style and type of popular music from the past 60 years.

To inquire about date availability, please call 949.362.3535.


Los Angeles Orange County 70s Disco DJ Disc Jockey

70s Disco Dance Party Lighting






Warning:

The use of DJ Craig's sound and lighting may cause spontaneous partying!

DJ Craig.Net is Music For Fun People!


---
The contents of this page are proprietary and exclusive property of DJ Craig. Any unauthorized use or reproduction without express written consent is prohibited.
Copyright © 2019, Creative / DJ Craig / djcraig.net
All rights reserved.