KROQ DJs Then And Now

80s KROQ DJs included Freddy Snakeskin, Richard Blade, Dusty Street, Raymondo, Raechel Donahue, The Poor Man, Swedish Eagle, Tami Heide, April Whitney, Mike Evans, Katy Manor, John Logic and Sam Freeze. That was back when it was an adventurous radio station playing dynamic, cutting edge music.

KROQ DJs Eagle, Snakeskin & Blade have since moved on to satellite radio. KROQ DJ Dusty Street does voice overs for TV and radio. Raymond Banister aka Raymondo, moved to Magic 99.1 KTMG in Arizona.

Being a KROQ DJ in the 80s was a blast. This was the time when New Wave music was starting to explode. Many exciting new bands like U2, B-52s, Depeche Mode, The Go- Gos, The Cure, The Police and The Smiths were breaking out.


---

The New Wave Resurrection

A lot of kids grew up listening to KROQ DJs and being inspired by the New Wave sound. When these kids got old enough, they started their own bands. And then their own movement- "NextWave"!

Artists like The Killers, The Strokes, Modest Mouse, Arcade Fire, The Sounds, Muse, Interpol and Hot Hot Heat have become wildly popular by successfully emulating their New Wave heroes.

The music originally played by KROQ DJs is as popular as ever. Many radio stations now feature Flashback 80's programming as part of their regular schedule.

A surprising number of original 80's artists including Billy Idol, Blondie, U2, Sting, Peter Gabriel, Morrissey, Erasure, Elvis Costello, Pretenders, etc. have continued creating new music into the 21st century- many have new releases out right now!

Check out the links for more info on NextWave Music, Flashback 80's Radio, 80's Dance Clubs and what your favorite original 80s New Wave Punk Artists have been up to in the new millennium.

- DJ Craig



Many people have tried to hire a KROQ DJ for their party only to find out they are way expensive and aren't full time pros when it comes to private dance parties. To schedule an appointment with 80s Specialist DJ Craig or inquire about date availability, please call 949.362.3535.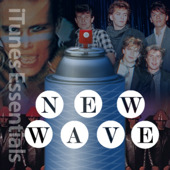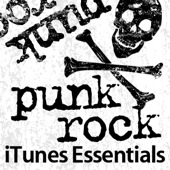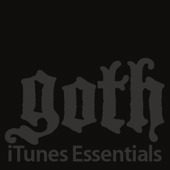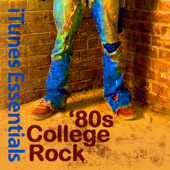 ---
The contents of this page are proprietary and exclusive property of DJ Craig. Any unauthorized use or reproduction without express written consent is prohibited.
Copyright © 2007-2016, Creative / DJ Craig / djcraig.net

All rights reserved.


80s DJ Craig Is Music For Your 80s New Wave KROQ DJ Dance Party!