Hire a DJ who can play any style, era and genre of music and you'll have a great party! To find a DJ like this make sure they have a huge music library, high end equipment and fantastic party lighting. An easy way to do this is to SEE and HEAR their system before you hire them.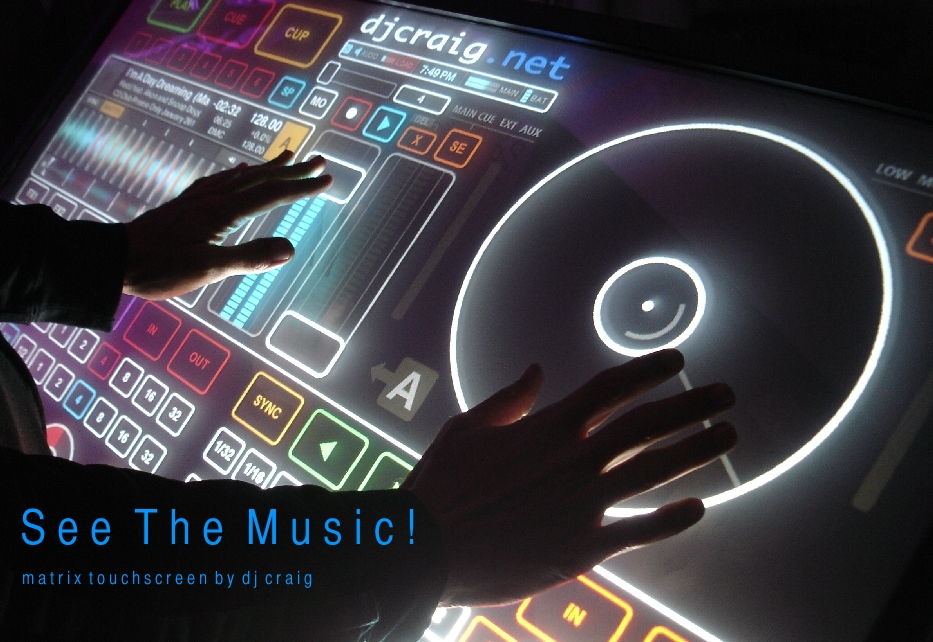 You can check out our sound and lighting at a complimentary, live,

private demo!

To schedule an appointment with DJ Craig or inquire about date availability, please call 949.362.3535.

Our music library ranges from

Frank Sinatra to The Black Eyed Peas

. We use equipment from

JBL, Yamaha, Pioneer and Crown

to make sure your guests are enjoying the best sound possible. We can Emcee any event and represent you with class.

To learn more about how to hire a DJ, click here: How To Hire A DJ. Find a DJ that is right for you by using one simple trick!

DJ Craig.Net is an approved iTunes Affiliate, a member of N.A.M.E. and Wedding Wire.






Warning:

The use of DJ Craig's sound and lighting may cause spontaneous partying!


More Popular Party Themes:

Click on a favorite


Los Angeles Orange County 70s Disco DJ Disc Jockey

80s Flashback Party DJ

DJ Oldies 50s & 60s DJ

40s Swing DJ

Ultra Lounge DJ

Halloween DJ

California Wedding DJ

Sweet 16 DJ Disc Jockey

Pimp And Lady Party

Orange County Bilingual DJ Disc Jockey

DJ Disc Jockey Los Angeles Orange County Father Daughter Dance

Orange County Yelp DJ Disc Jockey




The contents of this page are proprietary and exclusive property of DJ Craig. Any unauthorized use or reproduction without express written consent is prohibited.





Copyright © 2005-2022 Creative / DJ Craig / djcraig.net





All rights reserved.



DJ Craig.Net is Music For Fun People!