Costa Mesa DJ

Costa Mesa offers an abundance of great restaurants, clubs, entertainment and nightlife. It just may be the PARTY CAPITAL of Orange County! Planning an upscale special event here requires taste and discrimination. And hiring a top notch DJ for the party is critical.

Get a Costa Mesa DJ DJ that offers a "cinema quality" sound system, a variety of hot songs, eye catching lighting and attention getting announcements.

Craig has worked at most Costa Mesa venues and is familiar with your facility, set up requirements and staff including The Center Club, The Wyndham, The Hilton and many others. He has been referred by Antonello, Scott's Seafood and has DJed at nightclubs in the area.

High end sound, fantastic lighting, a genre spanning music selection and experience are key. Get the right DJ, let him do his thing and enjoy watching your guests dance the night away. Party Enabler, Emcee and Remix Artist DJ Craig will keep your dance floor rocking all night long!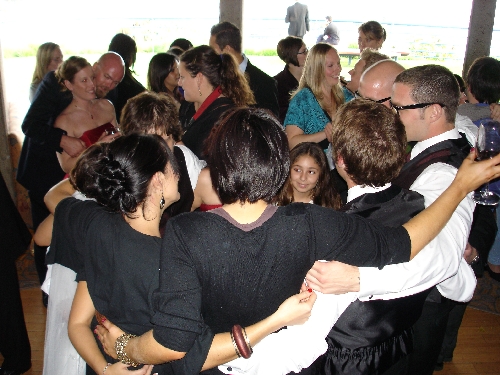 Craig has performed as a Disc Jockey in clubs, on the air and now works exclusively for private parties. He maintains two DJ Blogs (see links) and is an expert in Musicology!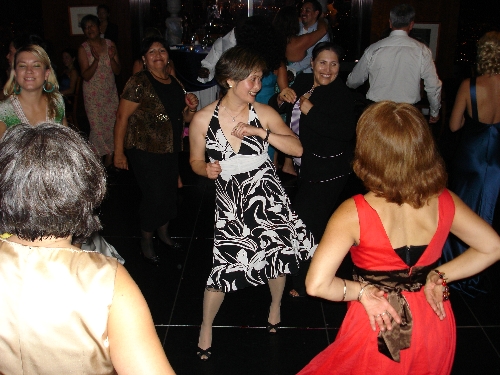 Planning a one of a kind event? Get the right Disc Jockey. DJ Craig is available to meet by appointment. Consultations held exclusively in Orange County, California.


To schedule a consultation & LIVE sound check with Craig or inquire about date availability, please call 949.362.3535.


Gratitude

"I would like to thank those who have put their ultimate faith in me. Some by referring me to their valued clients and friends. And others who have trusted me with their plans on a most important day. Thank you for making it possible for me to indulge in one of my ultimate passions, Music!"
-

Craig








L i n k s P a g e


DJ Craig.Net is an approved iTunes Affiliate.



---


The contents of this page are proprietary and exclusive property of DJ Craig. Any unauthorized use or reproduction without express written consent is prohibited.
Copyright © 2012-2015, Creative / DJ Craig / djcraig.net
All rights reserved.



Disc Jockey services
for Costa Mesa weddings and special party events. We provide event planning, on-site coordination and emceeing, wedding disc jockey services, dance floor responsive music selection and high end lighting. Proud to be a Costa Mesa DJ.